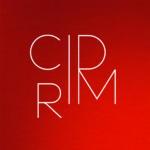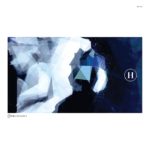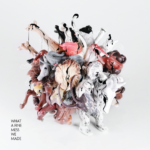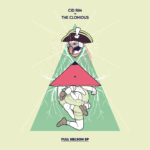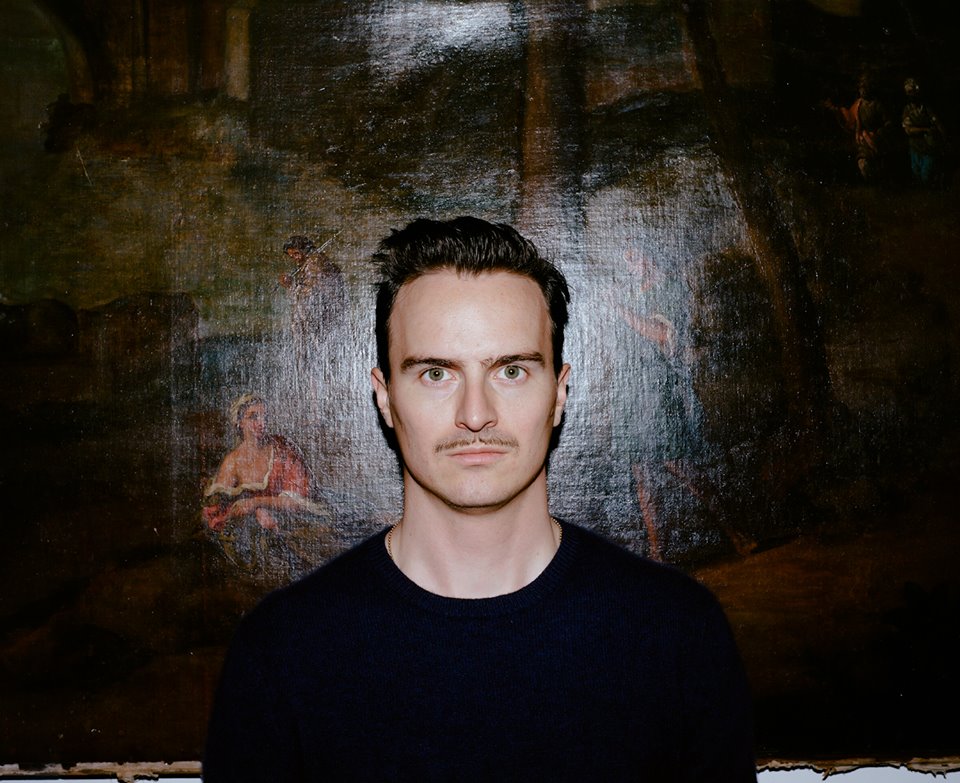 Q&A with Cid Rim
Excited Cid?
Enormously bored like always.
Ok. Please introduce yourself without using musician, your current residence and other salacious details?
A 28 year old youth football player (winger) that still believes he ́s going to be scouted by a Premier League club. True age 17. Nobody knows though, because he recently started to dress like an adult. Worldwide sickest ratio between income and food/restaurant expenses. Everyday drinking. No pair of sneakers without holes at home. F-Zero. Self-appointed humor scientist.
One of your influences when starting to produce tracks was without any doubt HipHop in its various shades. How would you define your personal relationship to "HipHop Culture" nowadays?
I´m not sure if there is any HipHop culture left out there. Half of it is pop music, other half subculture mixed with lots of other genres.
And what about your influences and inspirations now?
Simply discipline. Maybe that and a cup of coffee and a cigarette. Anything that ́s inspirational, that ́s exciting, influencing, and is dragging me into writing a book, but definitely keeps me off the piano and the computer. My procrastination level is regularly at max. Makes you do exciting stuff though. Once the only legit way of postponing finishing a remix was bungee jumping.
What does your actual production set up look like and which gear do you think is still missing in your repertoire?
I have a computer, actually a laptop (very small computer). And a piano (actually pianino). What I still need is a pool table, a virtual golf wall/net, a gentlemen ́s salon with wood panelling to put those two things next to the bar that is also already in there and of course a sailing boat with a minimum 2 Michelin star chef and a skipper. You might ask yourself why that is important to make music. Good question..
You have remixed Chvrches, Mikky Ekko or Sky Ferreira not so long ago. Any special formula you would recommend to remix indie bands and pop starlets as an electronic musician?
Call a friend over and play a game of nine-ball on your salon pool table. Preferably win that game. Practice your 70 yard approach to the green for 2 baskets long. Preferably get one in. Then take the vocal and put better chords underneath the vocal. It ́s simple.
A question to you as a live performer – do you think the significance of the first 15 minutes of a live set is overrated?
Hard question. At my live gigs I start off slow and low energy and calm, so I demand quite a lot of patience of my audience, but then as a consumer in the audience i ́m very impatient and actually usually to be found talking to somebody at the bar. Hmm.. I kinda don ́t like how that sounds.
A while ago you mentioned that jazz artists have the worst press pics. What´s wrong there?
No comment.

Let´s talk about people in shorts now. Ok, not really. But as a football fan – which football philosophy in the last 30 years you pick out as almost perfect? Barcelona under Guardiola would be too easy, so here are some other options: Hamburger SV 1983, AC Milan 1992, Arsenal 2004, Stoke 2009 (just joking but the Delap throw is timeless) or Borussia Dortmund 2012. Or any other? Your spotlight to express your football thoughts, bring it on!
This is too hard to answer but I have to express the following here: More Kevin Prince and Balotelli´s and Cassano´s for the world, please! Thank You!
The biggest urban legend in music business is….
A guy – a HipHop DJ and producer that I know – peeing on a Pop radio DJ that is spinning in his booth, while talking to him. That.
The tune in your bag that always works at 03:30 a.m?
Objekt – Cactus
The most breathtaking collaboration of two living artists would be…
Casey And His Brother and Brian Limond
The most breathtaking collaboration of two living artists which would end in tragedy would be…
Me and anybody that`s as impatient than myself.
My Twitter account is…
…quite fun sometimes. Too much football for non-footballers. Mostly just gig information though.
Famous last words…
Bye.
[published 2014-06-11]