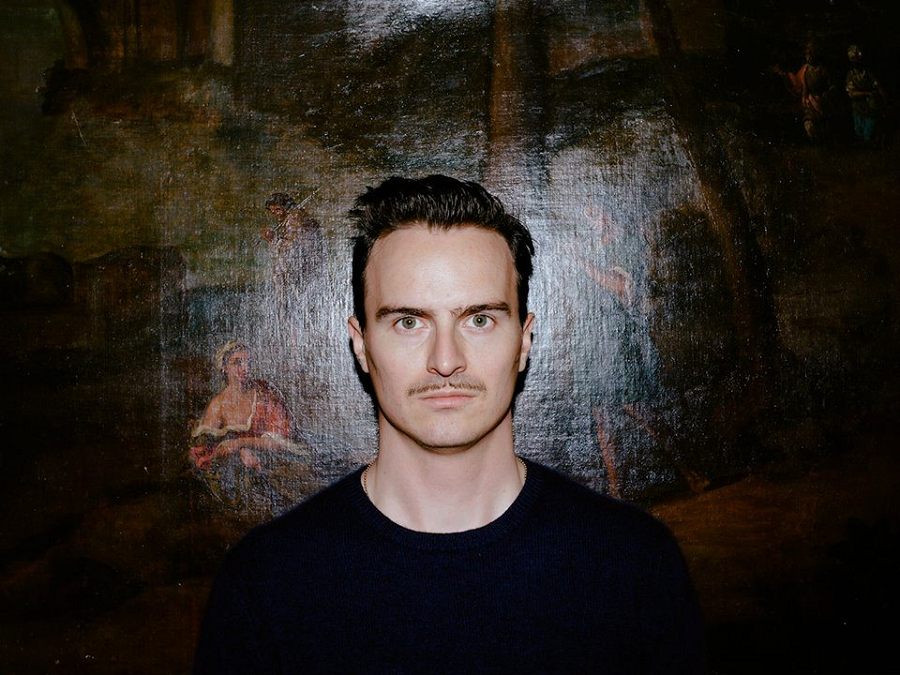 • Explore more •
Bandcamp | Discogs | Facebook | Instagram | Twitter | Wikipedia
Known as an acclaimed jazz drummer and multi-instrumentalist – Cid Rim continues a fine tradition of Viennese Jazz and maverick electronics programming – bringing a patina of otherworldy musicality to the progressive dance/hiphop niche that he works within. As well as developing his live show.
Through constant exchange with his childhood friends Dorian Concept and The Clonious he sharpened his producer skills and also pushed forward as enthusiastic sample digger into progressive HipHop and Funk and also got into abstract electronica. Today Cid Rim is producing genuine and contemporary hybrid dance music by creating sneaky programmed beats, deep chords and analogue drum patterns.
Cid Rim celebrated his debut in 2010 with his "Full Nelson EP" on Affine Records which was followed by a signing on famous british label LuckyMe Records where he released 2012 his much-noticed and self-titled micro album "CID RIM". In the following year he continued his run with the 4-track EP "Mute City" and 2015 was the year where he gained momentum with his "Charge/Kano" release on his hometown label Affine.
For quite some time now Cid Rim also emerged as a distinctive remixer and collaborator. He produced for the likes of Okmalumkoolkat, Theophilus London and Spoek Mathambo. His trademark remixes for CHVRCHES, Mikky Ekko or Sky Ferreira clocked up serious airplay all across the world and have been heavily featured by BBC radio hosts like Gilles Peterson or Benji B. His debut album "Material" released in autumn 2017.