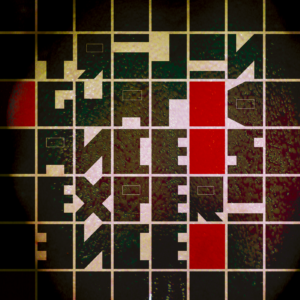 Release Date: 25-08-2009 | Catalog: AFF 003
Format: 12″ + Digital Single
Download / Stream: Bandcamp • Apple Music • Spotify

It feels like Dorian Concept microwaved his MicroKorg to create "Trilingual Dance Sexperience", a track that reminds of an endlessly monumental pitchbend orgy without any barrier of language. A tune that gets people to go bonkers once the chords hit in, characterized by its pleasing silliness with the accurate rave attitude.
No surprise it already got rinsed by Mark Pritchard, Kode9, Martyn and Hudson Mohawke and heard on Gilles Peterson's WorldWide and Mary-Anne-Hobbs's Experimental. Also Side B with its "Tropical Hands" follows the same recipe of face melting floor music while keeping that Detroit flavour.