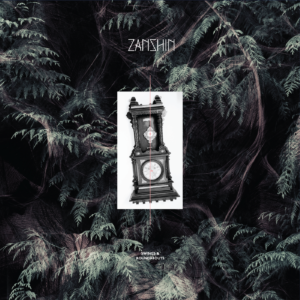 Release Date: 13-03-2013 | Catalog: AFF 011
Format: 12" + Digital EP
Download / Stream: Bandcamp • Apple Music • Spotify
Zanshin back in full effect with his "Swings & Roundabouts" EP. Out of the starting blocks in jet-propelled fashion the bass-heavy-monster "Low End Fairy" indicates where the journey is heading.
From the bouncing broken-house-hybrid "Chance Ain´t Counting The Daze", intergalactic synth-lines and shrewd atmospheric changes on "Cloud Atlas" to "Summer Night Steam" with it´s emotive twist, austrian sound connoisseur Zanshin created four straight forward cuts designed for the clubs. "Esmeralda The Swift" for fans of ambientesque sound textures as a digital exclusive.