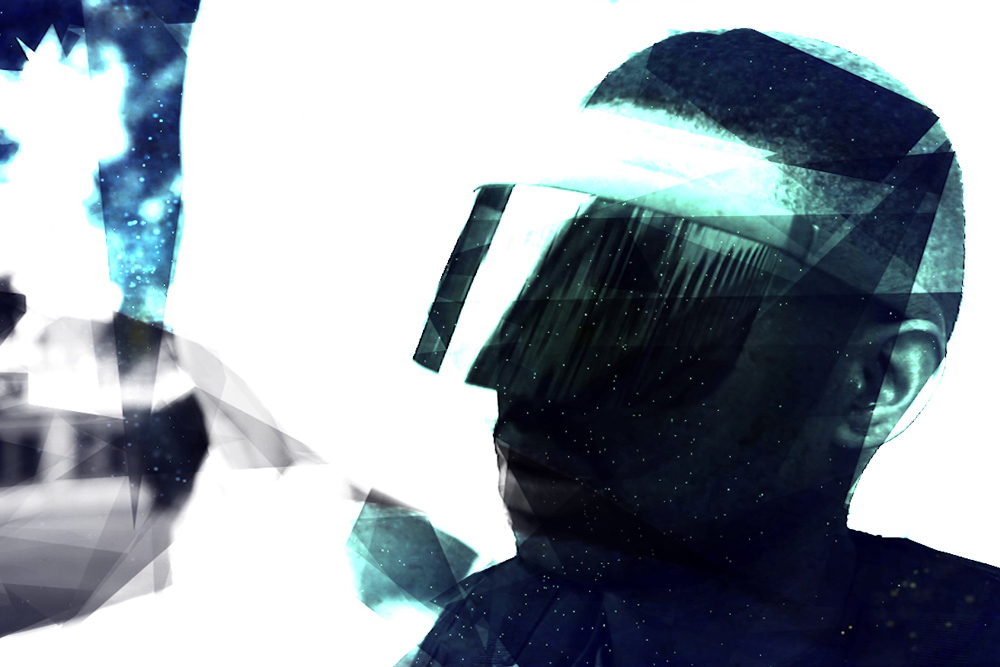 Okmalumkoolkat aka Allblackblackkat aka Smart Mompara aka Bhut'yang'chaza aka Ikati Elimnyama aka The Sjambok Ambu – a man of many names and many games. Born in Umlazi, Durban and currently residing in Johannesburg Simiso Zwane creates a brilliant, complex and yet approachable matrix of razor zharp lyrics, vibrant and multilayered cultural influences, gaining a cult following in both South Africa and abroad.
Okmalumkoolkat is a taste maker and game changer, both sonically and visually, proving it over and over again, be it through projects like Boyznbucks, Dirty Paraffin and Holy Oxygen or through collaborations with Spoek Mathambo, LV, Julio Bashmore and many others. Pursue his online presence to begin to scratch the surface of one of the most exciting characters of our generation.
Holy Oxygen is Okmalumkoolkat's latest coup, establishing a Durban – Johannesburg – Vienna axis that is here to stay, brought to life together with Vienna based musicians and producers Cid Rim and The Clonious, resulting intercontinental waves. The collaboration's first offspring, the debut EP "Holy Oxygen I", has been released on Affine Records in 2014. A symbiosis of out of the world electronica, bass, jazz fragments and Simiso's commanding presence, expressed in sophisticated, personal themes and topics, sharp lyrics and a gift of effortlessly interweaving mother tongues and slang into a truly urban, international blueprint of thriving languages.