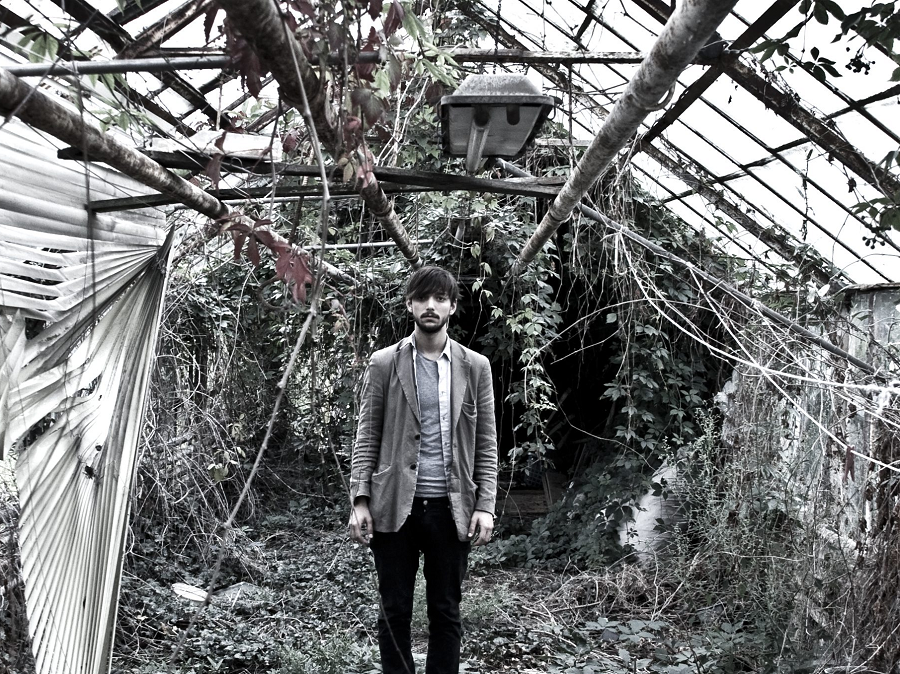 • Explore more •
Bandcamp | Facebook | Discogs | Instagram | Twitter 
It would be a little bit too easy to brand Sixtus Preiss only as a jazzman. He offers more than that. As a producer he oscilates between razorsharp drums, lush layers of synth and a clear and precise idea of a hook line.
Sixtus is a studied and qualified drummer who celebrated his debut release in 2011 on The Loud Minority 7 Inch series. In the same year he joined Affine Records – with original releases like "Samba Feelin Beein This" and especially "Lololo" and his 2016 released "Rare Earth EP" he received spins and attention all over the world. Loud and vibrant: Sixtus creates beat influenced music with a very own twist and he is not shy to reduce down to its essence. Affiliated and part of "the new viennese jazz generation" he collaborates in various formations – just recently he established a virtuoso allstar-group together with Lukas König, Manu Mayr and Peter Rom from the famous "Jazzwerkstatt Wien" collective.
But Sixtus is also an accomplished tinkerer. Mostly he builds things like handmade microphones, amplifier boards or custom-made sound installations. In total: "Sixteen Million Priceless Skillz" – there's a lot to be discovered in the universe of Sixtus Preiss.