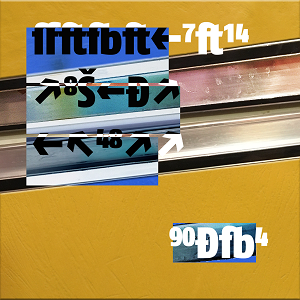 Release Date: 14-08-2020 | Catalog: DIGAFF 010
Format: Single
Download / Stream: Bandcamp • Spotify • Apple Music
What happens when two like-minded producers get together in Vienna and spend a day together in the studio? Lots of cables and lots of fun! Monophobe is a meticulous producer with well-honed precision tools in his drawer. He mainly takes these out to oscillate between experiment and club.
Sixtus Preiss is also a specialist for sound design but also for handmade microphones and the multi-instrumentalist is able to pull out surprising and maverick jazz fragments out of his hat. With the collaboration "Jaune" the two of them deliver the honey-colored soundtrack of late summer 2020.