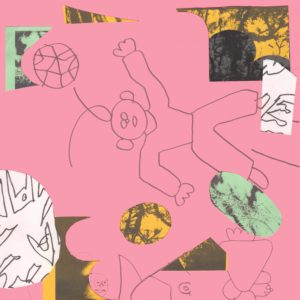 Release Date: 25-06-2021 | Catalog: DIGAFF 015
Format: Single
Download / Stream: Bandcamp • Spotify • Apple Music
Now it's getting really fast! The Austrian producer duo Mieux (Christoph Prager & Felix Wolfersberger) has teamed up with young grime artist Cadell from East London. The result is the impulsive high-speed-cracker "In My Prime" on which Cadell raps impressively about the challenges of his career so far.
Fun fact and equally true story: The instrumental was made with a mono synth on a hot summer afternoon on the Croatian beach. And it is also true that Christoph & Felix actually worked up the most sampled loop in music history. File under: Breakbeat Love.
Supported by SKE-Fonds