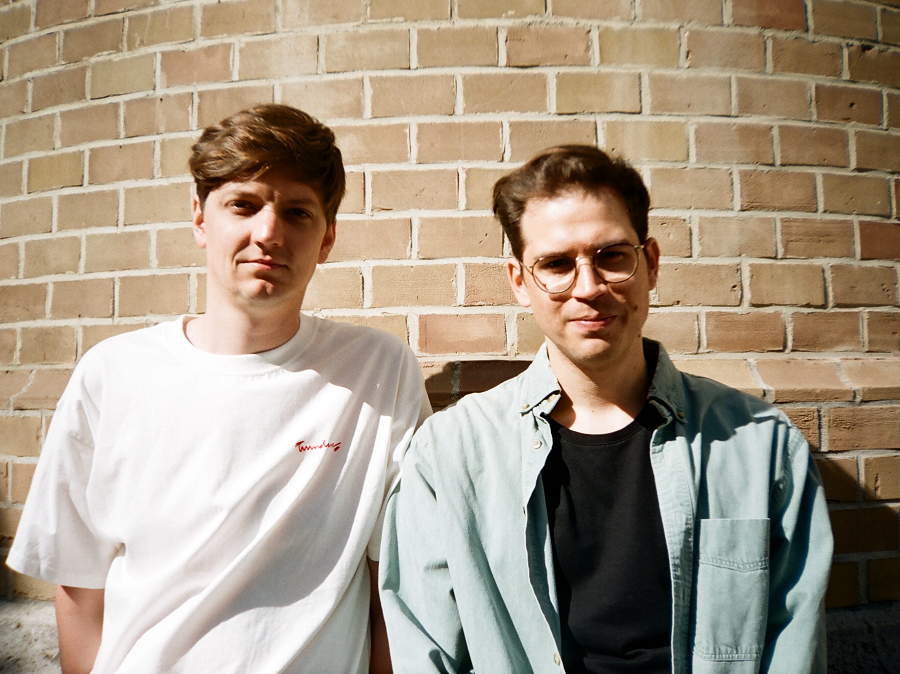 • Explore more •
Bandcamp | Discogs | Facebook | Instagram | Twitter 
Felix Wolfersberger and Christoph Prager have been around doing music together as Mieux since 2012. What started out as a room for experimentation for both, has, over the course of three EPs and numerous singles, developed into a project defined by a distinct sensibility of what works together within the boundaries of contemporary electronic music.
Mieux has always been about iteration and not about cliché, which the two explimified over and over again on their releases and in a live context. In 2020 they joined Affine Records. Just one year later Mieux released their high prolific debut album "Rulers".