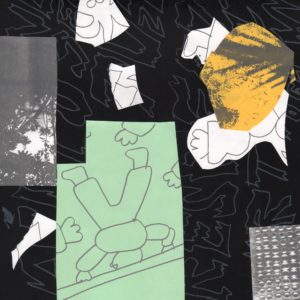 Release Date: 20-11-2020 | Catalog: DIGAFF 014
Format: Single
Download / Stream: Bandcamp • Spotify • Apple Music
The Austrian producer duo Mieux on the transformative highway of here and now. From a dystopian reality to the waiting room of hope, back to land in a ludicrous fantasy world. It's a trip. A trip in jump 'n' run mode past pristine beaches, oversized well-fed parrots that leads right into the middle of surreal sunsets. "Params" is the phonetic translation – Electronic Dance Music for now and the time after.
Supported by SKE-Fonds