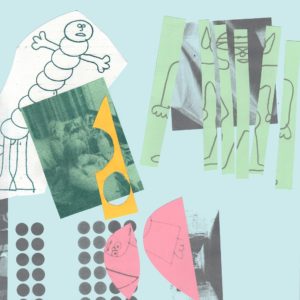 Release Date: 22-10-2021 | Catalog: DIGAFF 018
Format: Digital / EP
Download / Stream: Bandcamp • Spotify • Apple Music
It's bonus time! These are the "Unreal Extensions" of the Austrian producer duo Mieux from their debut album "Rulers". The starting point is the original. Here Christoph Prager and Felix Wolfersberger collaborate with Laura Groves, who is known through her numerous own releases but also through features with Darkstar, Wilma Archer or Sampha, in the dim light of 80s Disco.
Flanked by purple synths, on "Unreal" the South-London-based musician addresses the very real interpersonal tensions of daily existence. Or as Laura aptly describes: "The song is about exchanges of energy – the pitfalls of putting too much of it into a situation where you're not receiving it back, however tempting it might be." On top of that, the punchy-elegant instrumental version and wonderful atmospheric-weird remixes by Abby Lee Tee and Kalifornia Kurt.
Supported by SKE-Fonds