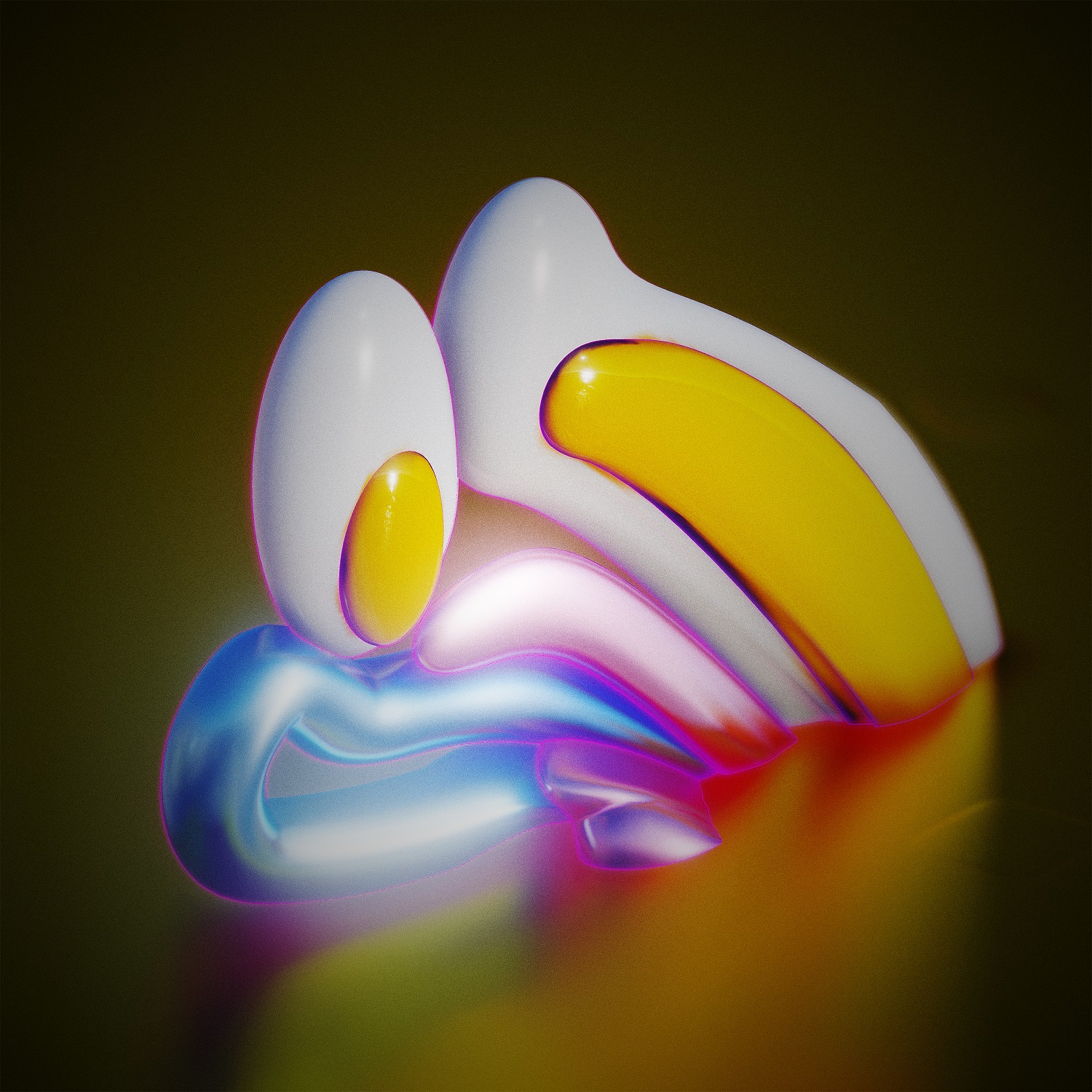 Release Date: 10-11-2022 | Catalog: DIGAFF 023
Format: Single
Download / Stream: Bandcamp • Spotify • Apple Music
This is Noayama's debut on Affine Records! The 20-year-old producer, musician and interdisciplinary acting artist Noah Berger, who grew up near Munich, delivers a sample of his diverse talents.
Together with Hprizm, member of the legendary avant-garde rap group Anti-Pop Consortium from New York City, Noayama has hit the target exactly with the dark and mysterious "I Went Left", crafting the right soundtrack of our time. This track is a first taste of his debut album which is scheduled for release in the first half of 2023 and features plenty of illustrious guests.