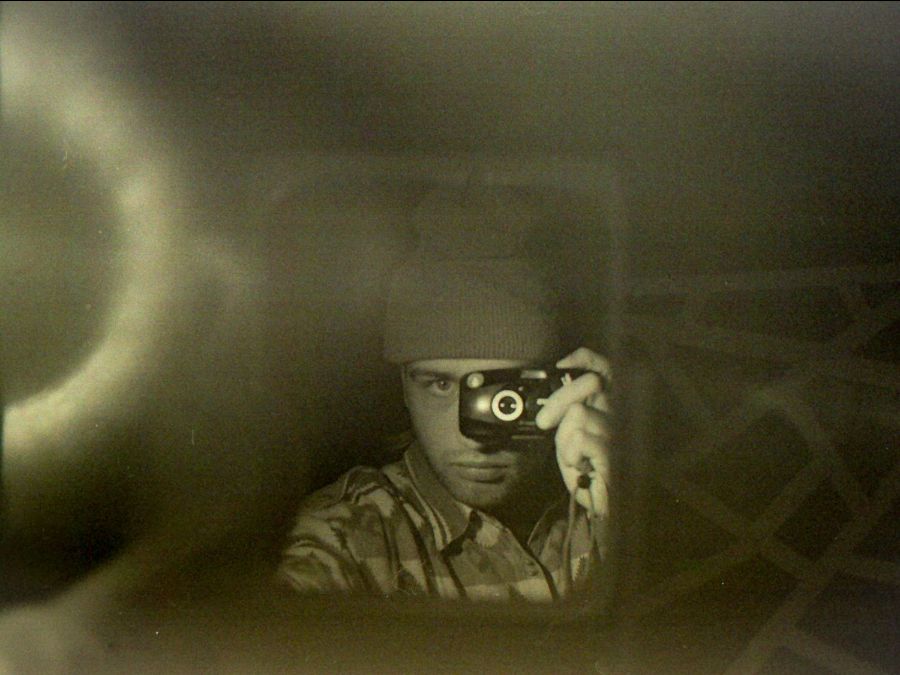 • Explore more •
Bandcamp | Instagram | Soundcloud 
Noayama is the alter ego of 21-year-old producer and interdisciplinary artist Noah Berger. Growing up near Munich, he came into contact with electronic music at a very early age. Socialized with the diverse facets of hip hop culture and inspired by contemporaries such as JPEGMafia, Madlib, Earl Sweatshirt, Samiyam, Slauson Malone but also Jockstrap and Christian Vogel, Noayama has been constantly sharpening his production talents. He was encouraged by his father Michael Fakesch, one half of the Glitch-hop pioneers Funkstörung, who became famous in the late 90s.
The tracks and beats of Noayama are an expression of his very own "Punk Attitude" which is an elementary part of his artist DNA. He is currently studying Digital Arts at the Kunstuni Linz. His debut album with a lot of illustrious guests is already in the pipeline and will be released in spring 2023.