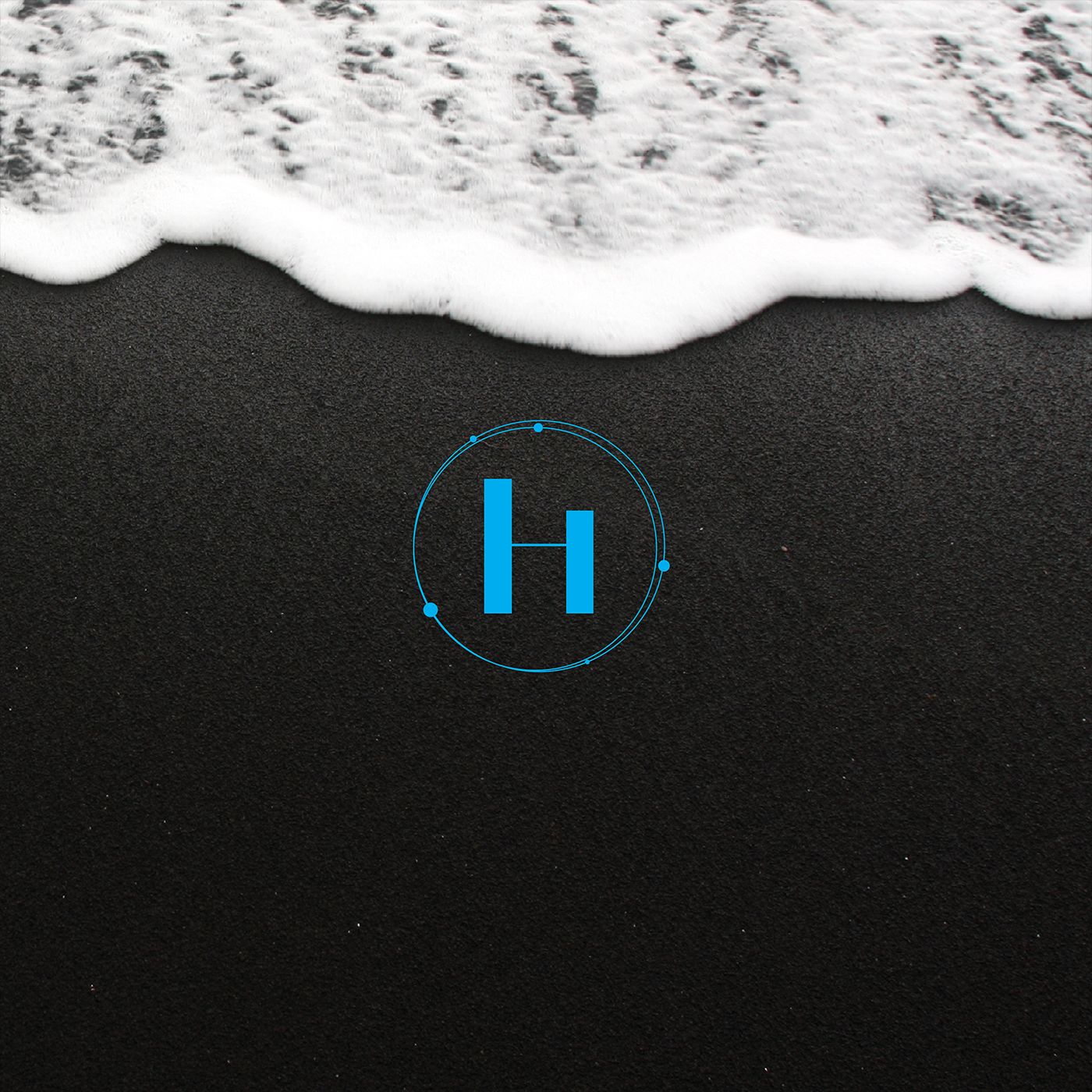 Release Date: 24-03-2017 | Catalog: AFF 015
Format: 12" (EP) + Digital
Download / Stream: Bandcamp • Apple Music • Spotify
Affine Records proudly presents the second instalment of Okmalumkoolkat's Holy Oxygen project, once again backed by the unique talents of Cid Rim and The Clonious, showcasing the gang's signature concepts and sounds.
"Straight To The Top", the futuristic Gqom-inspired instrumental reflects on the last years of Okmalumkoolkat's career during which he has steadily increased the number of audiences for his zharp lyrics, his champion fusion of languages and contents as well as his out of this world dance moves.
"Zweitbester" takes the crew on a journey around the world, bringing Holy Oxygen Jazz to the far out corners of Planet Earth, distinctive, warped chords and an uplifting-forward house-inspired feel build the foundation for a lit up anthem.
The Durban-Joburg-Vienna massive goes wild on "Isimangaliso", an intensely condensed instrumental provides the red soil for Simiso's verbal graffiti, steadily building up into numerous crescendos. "Shark Attack" is a further example of the trio's trademark fusion of worlds, opened by a distant chord assembly it develops into a wild, claustrophobic, psychedelic song that is bound to leave a lasting impact in the listener's minds.
Holy Oxygen is here to stay. They leopards.