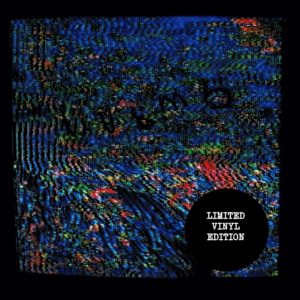 Release Date: 17-12-2021 | Catalog: AFF 018
Format: Vinyl / Album
Purchase: Bandcamp • HHV •
Limited edition of Wandl's second album "Womb" (Original Release Date: 02-10-2020) on black vinyl. This is a HHV x Affine Records joint venture.
With "Womb", Wandl engages in musical interspaces where potential clarity gradually dissolve into the nebulous blanket of the night. In the midst, Wandl's distinct voice unites with his characteristic soundscapes and the warm euphony of the piano. His songs deal with self-doubt, emotional inhibition, freedom found in loneliness, undesired social acknowledgement, transcendence and the arrival in the womb of an unexpected maternal reconnection. In the end there is even yodeling. The usual platitudes of the new economy as crude maximization strategies are thus safely ignored: Wandl is a genre unto itself. Something for your mind, body and soul – in the best sense of the word.