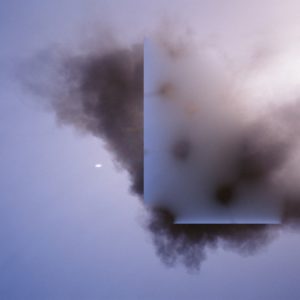 Release Date: 01-04-2022 | Catalog: DIGAFF 021
Format: Digital / 2-Track-Single
Download / Stream: Bandcamp • Spotify • Apple Music
Zanshin comes up with another foretaste of his new album (release: June 2022). With this two-track single, the Austrian musician and producer again focuses on his favourite credo: "To weave what the music demands".
The opener and emotional rollercoaster "In Gloom" delivers a new approach for the "indie discotheque" with its snappy drums and hypnotic synth-motifs á la Alessandro Cortini. Paired with the polyphonic vocals, this creates a multi-layered pathos.
The next load of intense pathos awaits the listener on the B-side "In Search Of". Moderat say Hello. A melancholic piano-theme is driven to a rushing climax by a wild bass-arpeggio and compelling beats. The desire for a perfect sunrise at the afterhour is carried to the highest level here. The package is completed with two bonus versions of "In Gloom".
Supported by SKE-Fonds