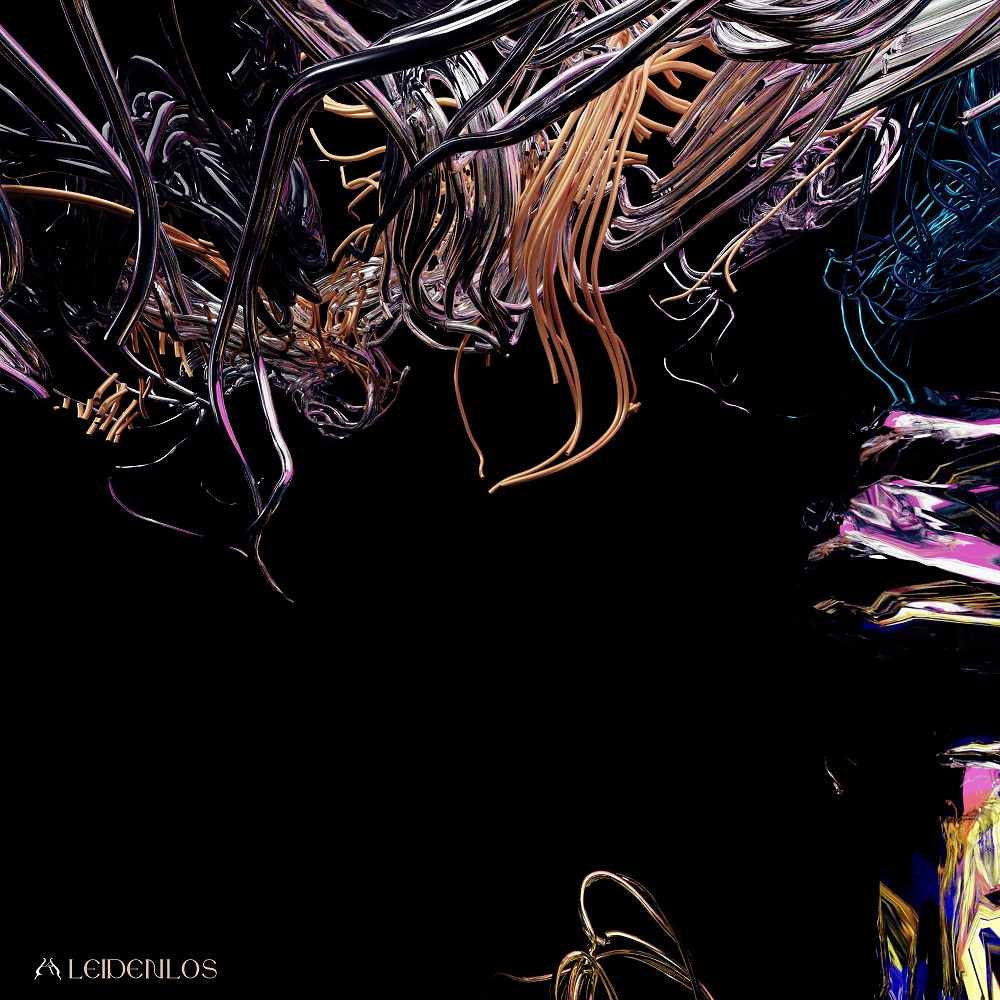 Release Date: 06-12-2022 | Catalog: DIGAFF 024
Format: EP / Digital
Download / Stream: Bandcamp • Spotify • Apple Music
Kenji Araki is "Leidenlos". Expression of this state is the eponymous EP with a brand new track and five fresh remixes from his debut album "Leidenzwang" – created by musicians from his immediate environment. The opener "Sordid Orchid ft. Anthea & The Roomate" gives a hint where the musical journey will go in the future at times. The Vienna-based musician with roots in Japan deciphers the many small microfibers with a lot of wit into a loud, flashy and euphoric acid-synth-gabber-tune for prime time.
London-based producer Lapsung stays in similar waters. Especially since his rework of "Nabelschnurtanz" has become a compressed high-intensity-roller, see you on the dancefloor folks! On Kenji's deconstructed IDM-grunge creation "Gel & Gewalt", DJ and producer Killin' Void from Salzburg had his fingers in the pie. The result is an interpretation of the most characteristic essences pulled through the bass meat grinder.
It continues with nifty rhythm exercises. Responsible for this is the Austrian-Luxembourgian sound artist Ganaël with his remix for "Monomythz". Viennese producer Gischt is turning into the home stretch. She puts the originally fierce "SINEW" into a kind of floating conditon with her multi-layered industrial clouds. Zanshin sets the final gong with his arrangement of "Isan 世襲". Kenji Araki's label mate unwraps the subtle acoustic scalpel here and leads the fragility of the original slowly but surely into the endless expanses of the night sky.