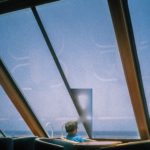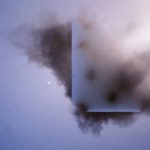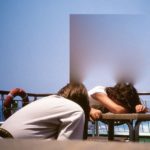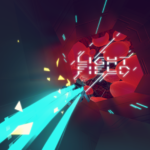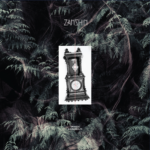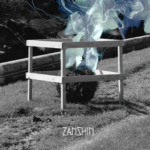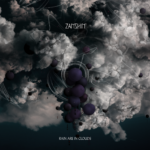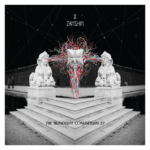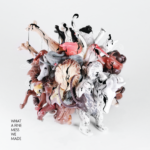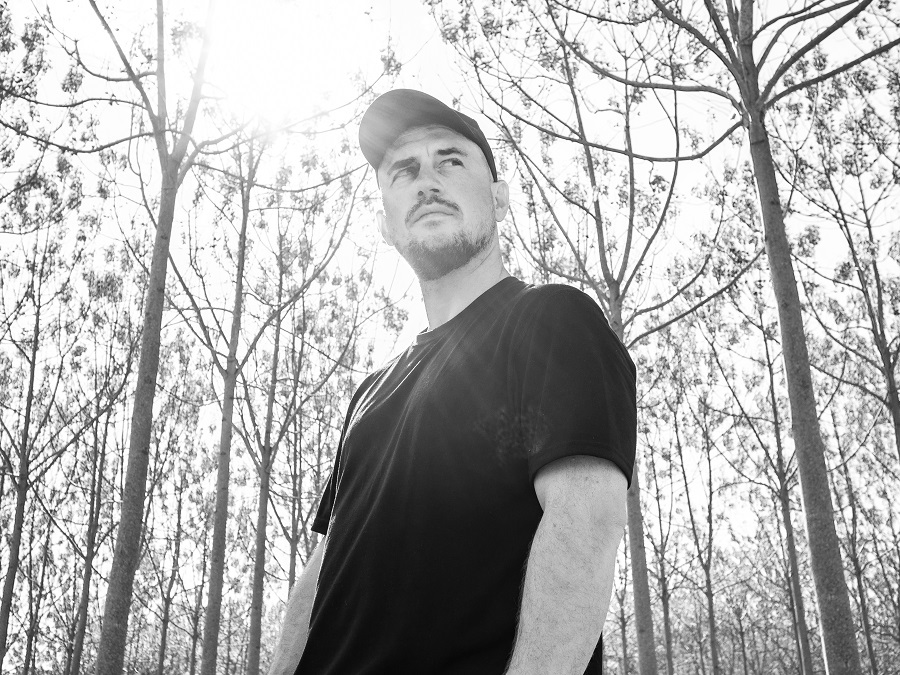 • Explore more •
Bandcamp | Facebook | Discogs | Instagram | Twitter
Zanshin is a multi-faceted artist. His interest in sound sculpting and synthesis – with attention to detail – and his generally wide-angled approach to electronic music is well reflected in productions like his recent albums "In Any Case By Any Chance" and "The Subject Matters" on Affine Records. They range from powerful uptempo techno-infused stompers to meditative, introspective improvised pieces.
Zanshin – a term from Japanese martial arts meaning "undirected attention" – likes to fit into manifold settings when playing his music live, giving the audience either a chance to dance ecstatically or to listen with intent. But don't be fooled by the experimental nature of his releases, when Zanshin enters the DJ booth, he is well known for making the crowd rave to his sets that can incorporate any form of energetic dance music like House and Techno from all eras or more polyrhythmic affairs from the Bass music and Jungle realm.
Zanshin has been performing live and releasing forward thinking and funked up House Music internationally also as a part of Ogris Debris on labels like Compost Black, Nervous Records and Infiné for many years. And last but not least his interest in the audiovisuals arts has led him to numerous media festivals, presenting immersive and challenging performances and installations as one half of the widely respected artist duo Depart or as a solo artist, showing algorithmically driven sound installations.